Blog
Houston ranks among cities with most new residents; Conroe among fastest-growing cities
Another year, another population boost for Houston.
According to population estimates released May 25 by the U.S. Census Bureau, the Bayou City added 18,666 new residents between July 1, 2015, and the same date last year. When comparing number of new residents, Houston is sandwiched between Austin, Fort Worth and Dallas. The Texas city with the most new residents was San Antonio, and the No. 1 nationwide was Phoenix. Click through the slideshow to see the top 15 cities with the largest numeric gains in population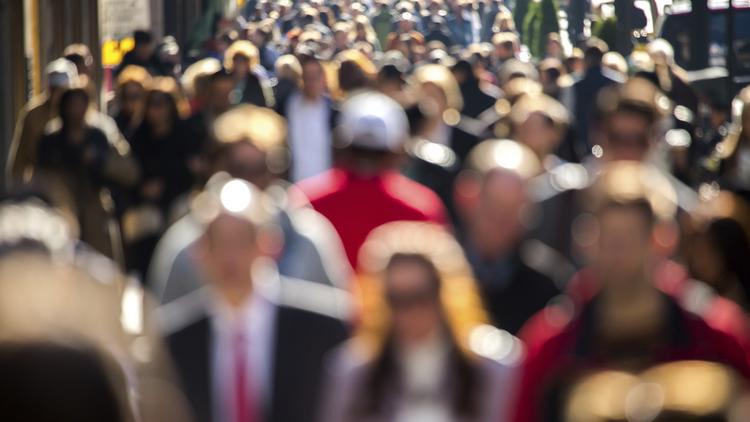 Meanwhile, the fastest-growing large cities (those with populations of at least 50,000) also are predominately confined to the Southern region of the U.S., says the Census Bureau.
Four of the fastest-growing cities were located in Texas: Conroe, north of Houston; Frisco (Dallas metro); McKinney (Dallas metro); and Georgetown (Austin metro). Greenville, South Carolina, claimed the fourth spot. Growth rates for those cities ranged from 5.5 percent to 7.8 percent.
While those cities had higher growth percentages than Houston, they all included population numbers much smaller than Houston's 2.3 million total population. For instance, of the five fastest-growing cities, the largest — McKinney — had 172,298 residents, while the smallest — Georgetown — had 67,140.
"Overall, cities in the South continue to grow at a faster rate than any other U.S. region," Amel Toukabri, a demographer in the Census Bureau's population division, said in a statement. "Since the 2010 Census, the population in large southern cities grew by an average of 9.4 percent. In comparison, cities in the West grew 7.3 percent, while cities in the Northeast and Midwest had much lower growth rates at 1.8 percent and 3 percent, respectively."
During the one-year period between 2015 and 2016, large cities in the South collectively averaged population growth of 1.3 percent, followed closely by a 1.1 percent uptick experienced by western cities. Southern cities added an average 1,989 residents, and western cities added 1,678.
Jenna Martin creates digital content for the Charlotte Business Journal's website and other platforms.